Synopsis
NAOMI ALWAYS WANTED TO BE A MOTHER.
But three years ago, her husband left, taking their child with him.
Now, her daughter has come to stay, and Naomi knows it's her one chance to re-build her family. But the night ends in a terrible accident. And Naomi tells a lie she can never take back:
NAOMI REPORTS HER DAUGHTER MISSING.
Within hours, her home is invaded. Journalists crowd the driveway. Police search the woods at the foot of the garden. Her ex-husband paces the hall.
And Naomi can't look away. Because the only thing worse than the lie she's told is the truth:
NAOMI HAS NO MEMORY OF WHAT REALLY HAPPENED THAT NIGHT . . .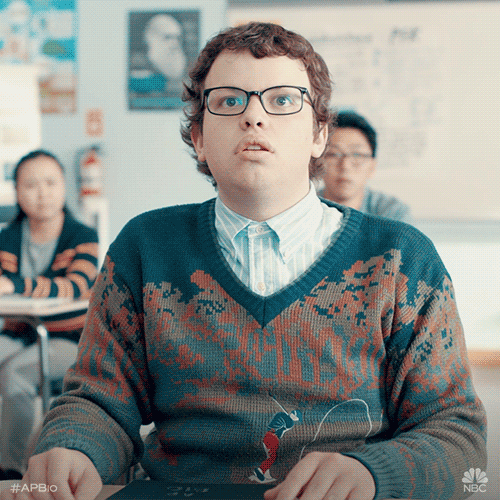 My Thoughts
First of all, thank you so much to Penguin Michael Joseph for sending me a proof copy in exchange for an honest review.
I started reading this book out in the garden one sunny day in the Easter Holidays. I finished it in bed the same day. I was absolutely hooked!
Throughout the novel, several mysteries are interwoven; what happened to Naomi's daughter, Freya? And why did her ex-husband Aiden leave her, taking Freya with him 3 years ago? The book moves between the present day investigation, as Naomi's lies about what happened start to spiral out of control, and 3-5 years previously during Naomi's pregnancy and the first year of her life as a mother.
The structure of the novel made it incredibly addictive with lots of short chapters and plenty of mini cliff hangers throughout that leave you desperate to know more! The writing style is so easy to get caught up which really swept you away with the story.
I really like the characters in the whole book. Naomi was really complex emotionally and her history of post-natal depression was something I'm sure many mothers would be able to relate to. She was the classic unreliable narrator that you find in psychological thrillers which leaves you wondering if the character you are sympathising with is really wholly innocent or if something more sinister is at play…
I highly recommend When They Find Her to fans of psychological thrillers! A book is certainly something special when you feel compelled to finish it in one day.