Happy Wednesday! I'm back at work and absolutely snowed under right now. My reading habits have had to take a back seat while I try to grapple with the mounting work load and we are also doing lots of work on our house which I need to help out with. I'm very much looking forward to the weekend as I'm going to see my family for the first time since Christmas. Unfortunately, my grandparents are not very well so I'm hoping have a cuppa with my gran will help perk her up a bit.
And on to the post! Here is a reminder about what it's all about:
The 3 Ws
What are you currently reading?
What did you recently finish reading?
What do you think you'll read next?
This meme is hosted by Taking On A World Of Books.
Currently Reading
No change here from last week! I've not read any of How To Fail or Big Little Lies in the last week. I'm really enjoying both but they've taken a back seat because of other reads. I'm loving listening to A Promised Land at the moment as Obama's voice is so soothing. It's 29 hours long in total and I'm about a third of the way through so this one will be here for a while despite listening to it on my hour round commute and for a bit before bed.
Recently Read
No Place Like Home by Jane Renshaw
I signed up for a very last minute blog tour for this book. The thriller is about a family who move to rural Scotland to live in their idyllic self-build house but they are plagued by strange happenings and threats. It took so many turns I didn't expect from the blurb and I was hooked! My review is going live on 20th April.
Next Reads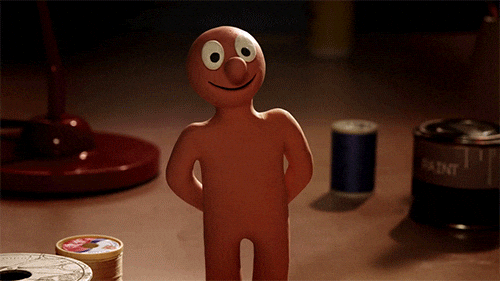 I'm not really sure if I'm going to be able to finish any books in the coming week as work is so full on, I'm away all weekend and with the mess of the current DIY projects I've got my hands full! I have Pine by Francine Toon and The Lamplighters by Emma Stonex on loan as ebooks from the library so maybe when I've finished A Promised Land I will listen to these.
What have you been reading this week? Let me know!