Happy Halloween!!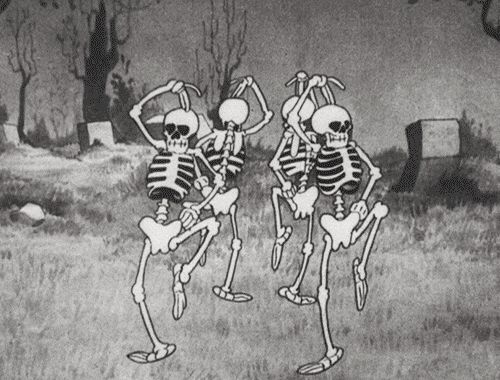 I'm always so inspired by people in the book community and how they embrace spooky season. I'm not a seasonal reader and I'm a total Halloween poo-poo (my partner and I try not to be in because we can't be bothered with the trick or treaters – sorry kids!). Nonetheless, the aesthetic of those diddy pumpkins is super cute.
I cannot remember at all the last time I did a wrap up! Despite half term, I haven't read much this month as my work and new role has been all consuming. So, without further ado, here are the books I've read, listened to and I'm currently working through!
Books I've Read
Books I've Listened To
Books I'm Currently Reading/Listening To
What did you read in October?