Top 5 Tuesday was created by Shanah at Bionic Book Worm, but now it is hosted by Meeghan at Meeghan Reads.
Today's prompt is all about thinking of spooky or scary worlds that you wouldn't want to visit – or maybe you would if that was your sort of thing! I've had a bit of a hard time thinking about this prompt because, as you'll have seen from my previous top 5 scary books this month, the thing that scares me the most are the unknown and things I would consider possible!
Top 5 spooky worlds
Beyond The Wall
When I read the A Song of Ice and Fire series by George RR Martin, the lands beyond the wall where the wildlings and the Night King lived were really scary. The fantasy lore spooked me and the unknown threat of the White Walkers was terrifying, especially because no one else in Westeros is taking the threat seriously!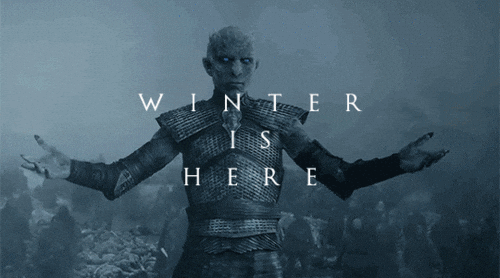 The Other World from Coraline by Neil Gaiman
Although a book for children, Coraline is super creepy. The world that exists beyond the door where The Other Mother lives is spooky and unsettling. Please don't every make me go there!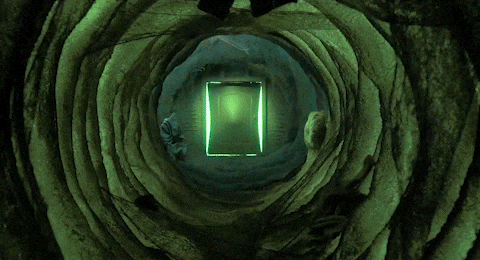 Discworld
Although I've not read many books from Discworld by the inimitable Terry Pratchett, I was enchanted by the land when I read Equal Rites. Although not super spooky, there are witches and wizards so that counts, right? Maybe I'd visit just for a day.
The Overlook Hotel
I have The Shining on my TBR and I'm really looking forward to reading it – although I know it's going to freak me out so much! I've seen the film which was horrifying. The isolation of the hotel is scary for me.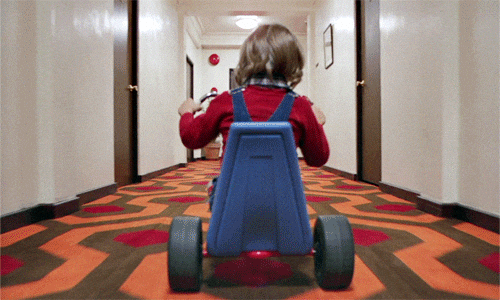 The Earth after an apocalypse
While not a spooky world per se, I read a fair amount of dystopia and apocalyptic fiction. The world in which the characters inhabit in Station Eleven, The Road, The Stand etc is a world I find incredibly scary as given the way the world seems to be heading sometimes it feels like an increasingly likely prospect.
So, what worlds do you find scary? I'd love to know in the comments!