Spell The Month In Books is a monthly meme hosted by Reviews from the Stacks! The idea is to find books that begin with each letter of the month.
It's July?! Where did June go?!
July for me marks the start of my 6 week summer holiday. It's been a wild ride of a year in education and I'm exhausted! I'm definitely going to be making the most of this break to completely disconnect from work before going back at the end of August. I'm starting a new role at work as Head of Department in August which is exciting and terrifying in equal measure. I'm not sure how much I'll be able to read while I'm working as it's going to be so intense, so here's hoping I make the most of my reading time during the summer!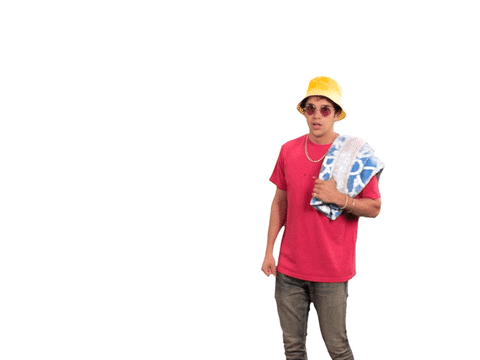 J – Jane Eyre by Charlotte Bronte
I feel like Jane Eyre is one of the most well known books in the English literary cannon. I listened to the audiobook last summer and really appreciated the character of Jane. Nonetheless, classics are still not my cup of tea!
U – Undone by Karin Slaughter
Known as Genesis in the UK, Undone is the third instalment in the Will Trent series. I LOVE this series so much! I think it's crime fiction at it's best.
L – Little Fires Everywhere by Celeste Ng
I've been meaning to read this book for so so long! I've heard great things about it so maybe it's a book to earmark for this summer…
Y – You by Caroline Kepnes
I must confess I watched the TV series before reading the book. I really like the TV series and the book was good, but I think knowing what was going to happen ruined it for me!
Have a joyous July everyone!