Let's Talk Bookish weekly meme hosted by Rukky @ Eternity Books and Dani @ Literary Lion. Today's prompt is:
APRIL 16: WHAT MAKES YOU PICK UP A BOOK? (SUGGESTED BY RAFAELA @ THE PORTUGUESE BIBLIOPHILE)
Prompts: What makes you pick up certain books? Is a pretty cover enough? Do you check for good reviews? Is the synopsis important? Do you look for diversity or #ownvoices? Do you look for any checkboxes? Do you have autobuy authors?
The old saying goes "don't judge a book by it's cover", but, let's be honest, I think a lot of us do! For me, seeing the cover, the colours, the images, the atmosphere this brings to the book is one of the things that draws me eye to a book first. It quickly helps me to determine a genre or theme and decide if it is the sort of book that I would like to read. I know this may mean I miss out on some books; however, with so many stories out there, we have to be able to narrow down our choices somehow.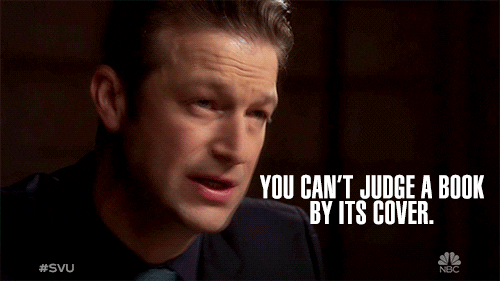 A good cover though just isn't enough. It needs to have a blurb that draws me in. One that doesn't tell the whole story so there is a still an element of mystery. I don't like predictable books too much. There's a place and a headspace for them but I do like to be kept on my toes. Another factor that really draws me to a book are the titles I see on blogs and Twitter. I'm really grateful to be part of this community as I there are lots of books that I wouldn't have discovered had it not been for your recommendations.
There are a few things that make me pick up a book, regardless of the author or genre. Some of the themes which draw me to a book are: women's issues, particularly motherhood, education, nuanced MCs, MCs with dark secrets, morally ambiguous characters, books featuring anxiety representation, books about people in their late 20s/30s, themes of trauma and impacts of this through the generations. This list is obviously not exhaustive. I read some pretty dark, tense and emotionally charged books and I do gravitate towards books where I think I may see aspects of myself reflected in the characters.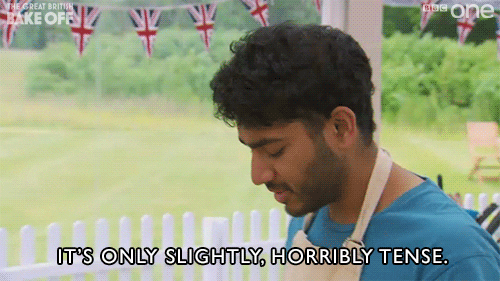 Do I look for diversity? Diverse representation is definitely an aspect of a novel that is increasingly on my radar and I'm making an effort to read as widely as I can. But I won't read a book by AOC for the sake of it – it needs to be one that interests me. For example, I probably won't read a romance or high fantasy novel even if it is diverse as it isn't really my thing – unless the synopsis and reviews really grab me and I want to venture out of my genre comfort zone! I'm quite conscious that diverse representation needs to be dealt with sensitively; I've just signed up to a blog tour for a crime book in which the lead detective is blind. I thought that this was a really interesting premise as I don't know a lot about the blind community. I will be interested to see how this is tackled in the book.
There are many factors which lead me to picking up a book. At the end of the day, I think that book choices are incredibly personal and our tastes can change over time, or even from day to day depending on what headspace we are in. What draws you to a book?