Spell The Month In Books is a monthly meme hosted by Reviews from the Stacks! The idea is to find books that begin with each letter of the month. I really enjoy doing these sorts of posts as it helps me to delve into some of the books I've read over time.
We are now moving into April and I hope this will bring plenty of sunshine and warmer days. I've got the Easter holidays to look forward to as well so I want to spend plenty of time delving into some amazing books!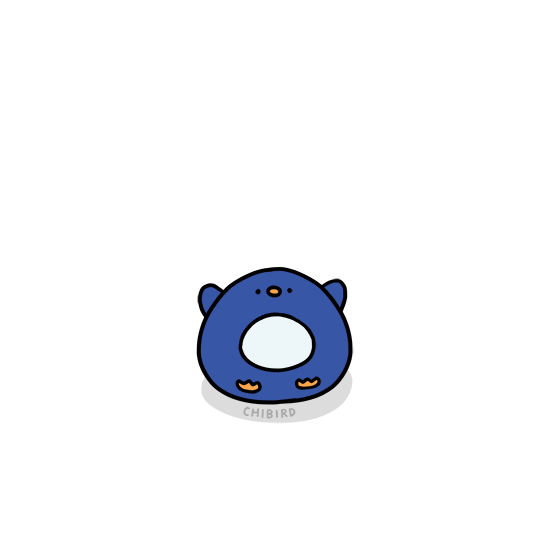 A – About A Boy by Nick Hornby
I haven't read this book in a really long time but I've seen the film quite a lot. I used to read a lot of Nick Hornby as a teenager so I think I need to rediscover his works.
P – Poppy Flowers At The Front by Jon Wilkins
Set against the backdrop of the Western Front, Poppy Flowers is all about a nurse called Poppy and her experience with soldiers in the trenches. The author is local to me and here is my review.
R – Red Dragon by Thomas Harris
The first instalment in Harris' series about Hannibal Lecter. It was so gruesome! I loved it!
I – I Am Malala by Malala Yousafzai
I really enjoyed reading Malala's autobiography. She is a really inspirational young woman. I certainly would not have her courage to stand up to others.
L – Little Fires Everywhere
This book has sat on my shelf for far too long and featured in my Trope-ical Readathon TBR.
Wishing you an April filled with sunshine, 5 star reads and not an April shower in sight!