Let's Talk Bookish weekly meme hosted by Rukky @ Eternity Books and Dani @ Literary Lion. Today's prompt is:
MARCH 19TH: DIVERSITY IN BOOKS (RUKKY)
Prompts: What do you think is the meaning of diverse? Who do you think is qualified to write a diverse book? How do you find diverse books to read? What are some diverse topics/POVs that you specifically look for when you're finding books and why? How do you decide if a diverse topic/POV is done well? Note: POV stands for Point of View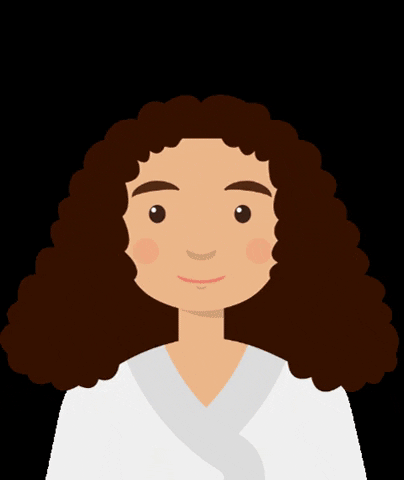 What does it mean to be diverse? I think when people think "diverse" they immediately go to ethnicity. I agree that having a variety of ethnicities and cultural backgrounds counts as diversity, but for me there are many other factors that are important, for example: socio-economic background, faith, gender identification, sexual orientation, political views, family structures, cultural practices, language, disability, geographical location. The list is endless. One of the reasons why I read is to experience something different. I enjoy reading about characters who are from a completely different background to me as I believe that this widens my world view.
However, it's also important that we can see ourselves reflected in books. When I was thinking about this post, I did some research which pointed this out in relation to children. As a white woman, there have always been characters that look like me in books, TV and film. But for many others, this just isn't the case. We need to ensure that there is diversity so that there is inclusivity.
Who do I think is qualified to write a diverse book? This is a thorny issue. How can we ever be qualified to write about something that we haven't experienced? If this is the case, nothing would ever have been written, surely? I think that when writing, research is needed. I wouldn't presume that I know what it's like to be a Muslim woman for example, therefore, if I was to write that character, I would have to research and read more widely first, as well as getting opinions from those people.
When I look for diversity, I look for different cultures and ethnicities, as well as different socio-economic backgrounds as I believe that this promotes empathy. I also like books with multiple POVs and clashing characters as it makes my brain work. It makes me consider different points of view.
Diversity is featured in many books but when is it done well? If someone is writing about an experience that I don't have, I don't feel like I can always be the best judge of that. This is why I enjoy reading blogs and reviews from a variety of people so I can see their view as well. For me, diversity is all about listening to what others have to say.
What does diversity mean to you? I'd love to hear your thoughts!