Happy Friday! Today's post is part of the Let's Talk Bookish weekly meme hosted by Rukky @ Eternity Books and Dani @ Literary Lion. Today's prompt is:
PREDICTING TRENDS (SUGGESTED BY M.T. WILSON @ THE LAST BOOK ON THE LEFT)
Have you noticed any trends in the genres/categories you read in the last few years? What seems to be trending now? What do you think the next trend will be? What trends would you like to see? Are trends healthy for the book world?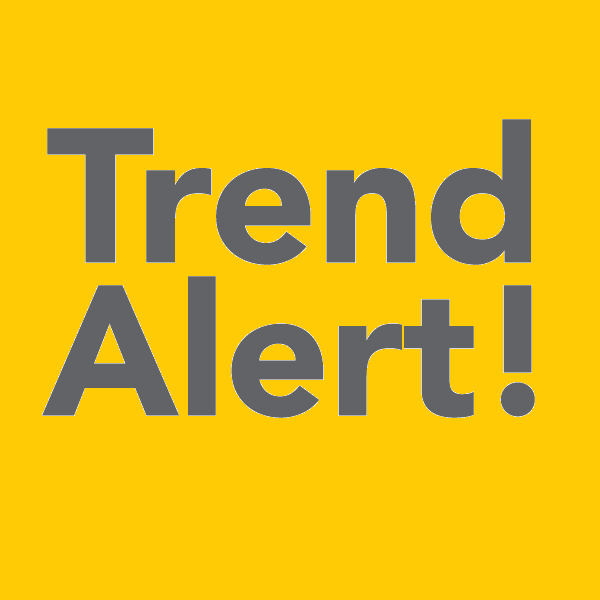 I'm sat here really trying to wrack my brains about this prompt to put my thoughts into some sort of coherent order! First of all, I'm asking myself – what counts as a trend? Could we count tropes are trends? I'm unsure because I feel like a trope is a bit more timeless and/or are characteristics of a genre. For example, absent/dead parents has been a trope since the dawn of time across a variety of genres.
A trend which I have noticed in the books that I read is the tortured main character. I read quite a bit of crime and thriller, and the MC often is battling demons of their own. The characters that spring to mind are Harry Hole (from Jo Nesbo's series of scandi detective novels), DI MacKintosh (from Michelle Kidd), DI Stirling (from Ray Britain), Special Agent Will Trent (from Karin Slaughter's GBI series). Personally, this is something I adore. I don't enjoy books which are clear cut. I prefer my characters nuanced and I don't mind if they are likeable or not.
The characters mentioned above suffer from mental health, addiction or learning disabilities. I've noticed that there is more of a trend of featuring mental health struggles in fiction. For example, one of my recent audiobooks was Queenie by Candice Carty-Williams wich goes into depth regarding her low self esteem, panic attacks and subsequent therapy. As someone who has done a course of CBT to help with self-esteem and anxiety, I found this to be really relatable. Nonetheless, I feel that we need to be very careful with themes like this; they are, by nature, very personal and need to be treated with sensitivity, with the caveat that all people have different experiences and we cannot paint all mental health sufferers with the same brush.
Another feature (I feel uncomfortable calling it a trend) I see on Twitter and blogs is the promotion of own voices authors. I believe this is imperative to achieve diverse representation in literature. Nonetheless, I am certain that there are many wonderful authors who do pass under the radar so I hope we can unite as a community to promote these under-represented authors.
As for trends I would like to see… I pick books based on what I want to read rather than looking for a trend. I do like a strong but nuanced female protagonist, so I would like to continue reading books like this. And thanks to the wonderful blogging community, I am discovering new authors, particularly BAME authors and protagonists, and I'm really enjoying branching out my reading.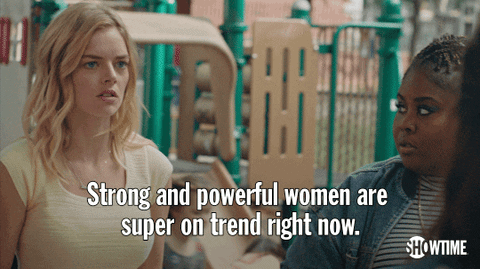 I think that trends should always be taken with a pinch of salt. Social media can hype up certain books (and many of these do deserve the hype), but we should be given liberty to read what brings us joy. If this is the latest trend, fab! If it is something else, that's great, too! Also, saying something is "on trend" right now could be seen to diminish its importance in previous or future times when it is no longer popular. Equally, if we are writing something just because it is trendy, does that make it less authentic? I don't have the answer for this!
What are some of the trends you've been noticing? I'd love to hear in the comments!