Oh my goodness, can you believe that it is March tomorrow? February for me always goes so fast. I think this is down to two things: January lasting about 6 months, and half term being in the middle breaks up the month a bit.
This month, I've decided to do this meme for the first time after seeing the February edition on Lost In Neverland. It was originally created by Reviews from the Stacks! The idea is to find books that begin with each letter of the month.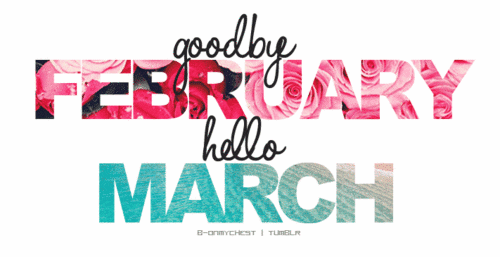 M – My Dark Vanessa by Kate Elizabth Russel
My Dark Vanessa is a fantastic, thought-provoking book about a relationship between a teenager and her teacher, and the resulting trauma. You can see my thoughts here.
A – ABC of Gender Equality by Devika Dalal
ABC of Gender Equality is a children's book all about showing children different gender identities. Interested? Here's my review.
R – (The) Road by Cormac McCarthy
For me, this book is an absolute masterpiece. The writing of the apocalypse is so evocative and the relationship between the father and son is incredibly moving.
C – Coraline by Neil Gaimon
Coraline is so creepy! I adored this adventure as Coraline goes in between worlds and tries to escape the clutches of the "other mother" who wants to sew buttons on her eyes!
H – Hamnet by Maggie O'Farrel
I've heard so many wonderful things about this book which won the Women's Prize for Fiction. I bought it with my Waterstones points recently and I can't wait to read it!
Four really good books I've read, and one I can't wait to read! What books will March bring you?
TTFN!