Hiya and welcome to today's tag. It's been a little while since I've done one of these! I was tagged by the lovely Georgia over at Lost In Neverland. Thanks so much for the tag as I love doing these sorts of posts! And if you haven't seen her blog, do go check it out as it's fab-u-lous!
The Rules:
Put the award logo/image on your blog.
List the rules.
Thank whoever nominated you and provide a link to their blog.
Mention Okoto Enigma, the creator of the award and provide a link as well.
Tell your readers 3 things about yourself.
Nominate some other bloggers
Notify your nominees by commenting on their blog.
Ask your nominees any 5 questions of your choice; with one weird or funny question (specify).
Share a link to your best post(s).
Three Things About Me
I speak three languages – English, French and Spanish.
I am mummy to three cheeky little gerbils and two chunky diva bunnies.
I butter both sides of my toast!
Georgia's Questions
Do you have a TBR for March?
Yes, I do! In March, I'm going to be taking part in the Trope-ical Readathon which I did last year, hosted by jenjenreviews. It's one of my favourites as the prompts are quite wide so I can read what I already have at home without finding it too difficult to find something that tickles my fancy. It's also really inclusive as there are alternative prompts and alternative team books if you can't get hold of the latest release. Here is my TBR! Not going to kid myself though, it's very likely to change!
Do you prefer to read inside or outside?
This totally depends on the season! In summer I like nothing more than to be out in the garden with my book and an ice cold can of coke! However, I practically live in the corner of the sofa under a blanket (sometimes an electric one), which I feel is my natural habitat. However, funny story! I looked up my house on the what3words app* and I could see myself reading in the garden on the satelite image!
*what3words is an app which divides the country into tiny squares and attributes 3 random words to it. You can give these words to the emergency services so they can locate you. I used it a couple months ago when I came across and over turned vehicle on a country lane in the dark and had to call the police. I highly recommend everyone downloads it. You never know when you might need it!
If you could meet a book heroine or hero, who would it be?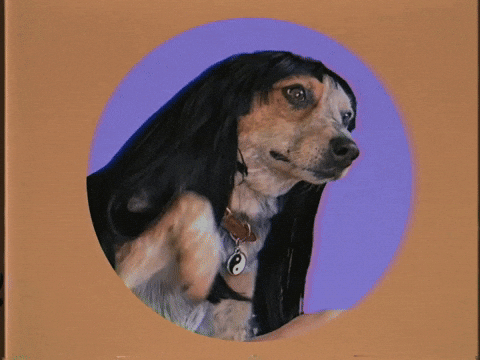 I would love to meet Elizabeth from The Thursday Murder Club by Richard Osman. She is such an enigma! Throughout the book there was a murder mystery to be solved, but for me there was another pressing conundrum – how the hell did Elizabeth get all these experiences, acquaintances and knowledge?! Book 2 is coming out later this year – will my burning questions be answered?!
If you had to burn a book, which would it be?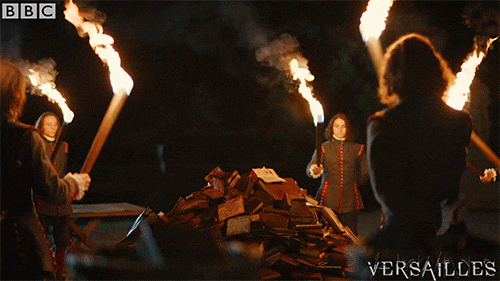 I spent a while thinking about this as I personally believe burning books is a terrible thing to do! I couldn't even bring myself to burn my school books at the end of my exams! While I feel like you could burn a terrible book like Mein Kampf (which I'm rather interested in reading to be honest and I find WWII and German history fascinating), I actually started thinking about when I would actually want to burn something. I'm always cold so I think I would have to either burn The Stand by Stephen King (which I thought was amazing) or maybe my parents collection of the Encyclopaedia Britanica purely because they will keep me warm the longest!
Do any bloggers inspire you? If so, who?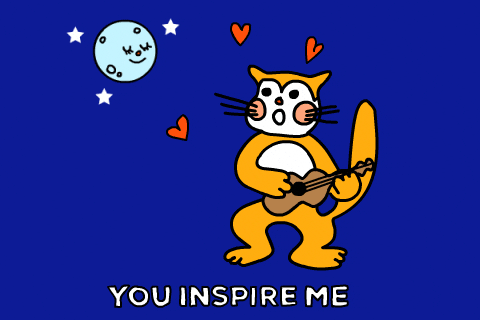 Gosh, so many! I've had my blog for about 6 months now and it's very much a hobby, so I find there are lots of people who are so much better at me at this blogging gig who really do inspire me. Here are a few bloggers who post amazing content that I enjoy reading and who I love for other reasons:
Georgia from Lost in Neverland (obviously!) and Louise from Lou's Book Stuff always leave me such lovely comments which inspires me to continue blogging. This was never supposed to be more than a hobby, but thank you so much for reading what I write. ❤❤❤
I'm also inspired by itsKoo from itsKooreviews as she comes up with lots of original ideas, like the Valentine's Day Playlist which I stole! Same for Beth from Books Nest who wants to help as many people as possible make their way in this bookish corner of the internet.
Lucy from Lucy Rambles runs the @BookBlogRT over on Twitter which is great for getting names out there. She is also so sweet and lovely! This is inspiring as it makes me feel like my tiny blogging voice is heard.
I'm also inspired by the likes of Em from Em and her Books, BOOKSBYTHEBOATS, One Book More, and Bex the Bibliophile who not only write wonderful book related things but have the most beautiful looking blogs, too! I hope one day my little free WordPress brain dump will look as beautiful as theirs!
Oh there are just so many – my anxious brain is kicking in thinking about all the lovely people I've forgotten – seriously just check out who I follow as they are all fab in their own way!
Nominees and Questions
Em and her Books, BOOKSBYTHEBOATS, Bex the Bibliophile, Lucy Rambles, Lou's Book Stuff and Lou's Book Stuff – consider yourselves tagged if you haven't done this one already! As it is a "Mystery Blogger Award" I feel like you're the best ones to tag as you inspire me so much!
Here are my questions for you:
Where is your favourite place to buy books?
What is your go-to reading fuel?
Which book do you think everyone should read?
What is a major turn off in a book for you?
And the funny/weird one… is there anything you do that other people consider to be weird but you think is perfectly normal? (Mine is definitely the buttering of both sides of toast! Extra butter makes things infinitely better…)
My best posts
I mean, really, that's for you guys to decide! But here are a selection of posts that I spent a long time on that I really enjoyed writing: